Jamaican 'Survivor'?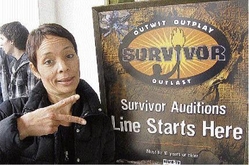 No matter where we go in the world, as Jamaicans, we are never afraid to try something new. The latest adventurer is MaryKay Mullally, a Jamaican who now lives in San Diego, California. Survivor is a popular reality television show. In the show, contestants are isolated...

Weight-loss boot camp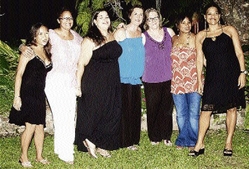 It was military-style, high-intensity workouts when the 10-Week Fat Loss Boot Camp kicked off about two months ago at Shakti Mind Body Fitness. The camp ran from April 21 to June 26, with four of Shakti's top instructors, Rose Tavares-Finson, Nadine Prendergast...

Kelly's world - Mike, Madoff and miscreants


Now don't think Michael Jackson's death had missed me; you would have to be from another galaxy not to have heard that (and even aliens have satellite radio).Truth is, Jacko died after yours truly had already handed over last week's ranting...

Sex and Relationship - Stop annoying me!
We love them, but there are some things that our women do that drive us completely insane. Men told Flair the top-10 most annoying things that their lady loves do...

Laws of Eve - Appointment of testamentary guardian?


While the world continues to mourn Michael Jackson's sudden passing, the courts are already abuzz with the several applications which have been made in respect of his will and the custody/guardianship of his children...

Who should foot the bill?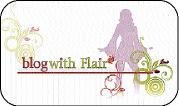 Our last post on who should foot the bill when a man invites a woman out has our bloggers putting in their two cents.

Fe-Mail Ties - M (r)evolution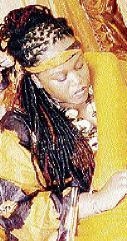 What is it about the 'M' word that sparks fear and even shame among so many women? I'm talking about 'menstruation'. It's that special and spiritual time each month when our spectacular female reproductive machinery cleanses and restores our internal incubator ready....

Victor Wallace - a magnificent jeweller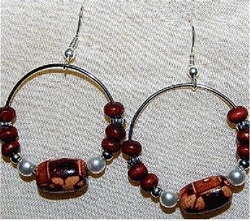 On any given day, behind an old building by the highway in St Ann's Bay, you can find a man who is an imaginative genius. Victor Wallace is a jeweller. He makes bracelets, necklaces, earrings, the whole range. What makes Wallace noteworthy...

Today I marry my love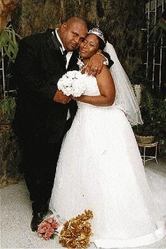 Gerald Morgan and Akinye Allen met in Half-Way Tree square some 13 years ago. Soon after, they started dating and getting to know each other's likes and dislikes.

Yoga in MoBay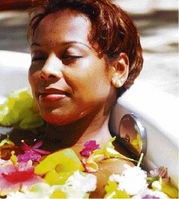 Ursula 'Myka' Wiesmann 'discovered' yoga after it became necessary to take a break from jogging.

That Golden Glow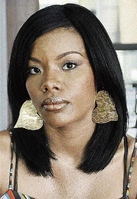 Going gold is a great way to heat up your summer look. Celebrities like Jennifer Lopez and Beyoncé have been seen sporting the golden glow from forehead to chin.