Published: Friday | February 13, 2009
Beauty with a purpose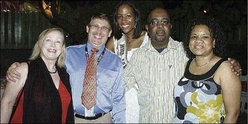 Talk about beauty with a purpose! The elegant Miss Jamaica Universe, April Jackson, has a heart of gold to go with her stunning good looks. As founder of the Give Children A Future Foundation (GCAF), Jackson has been championing the cause of children, giving them a chance...

The Ritz says thanks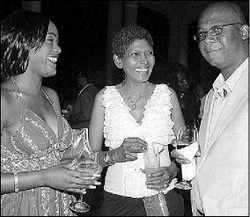 WESTERN BUREAU: Two months after making a statement at Mac's Chop House in Kingston, Montego Bay's Five-Diamond Ritz-Carlton Rose Hall repeated their Client Appreciation event 'Putting on The Ritz', this time, in the...

The royal visit


From Kingston to Hanover, come next week Jamaica will be in the throes of a royal visit, commemorating and celebrating the visit of His Majesty, King Juan Carlos of Spain and Her Majesty Queen Sophia. This will be the first visit by any Spanish monarch to Jamaica...

It's Polo time again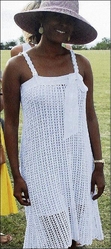 Chukka Caribbean Adventures, the Caribbean's leading nature adventure tour provider, in association with Round Hill Hotel & Villas, will host the annual Hanover Charity Polo and High Tea on Sunday, February 15, at Chukka Blue Ranch, Sandy Bay,...

Five dinner destinations on Valentine's Day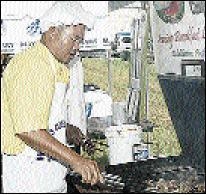 Aah, the day for lovers is but a few hours away. So just where should you take the love of your life for that special valentine's dinner? We've got five great venues for rural folks and the famed hip strip of Montego Bay's Gloucester Avenue has four of them....