JMMB safe from takeover - Duncan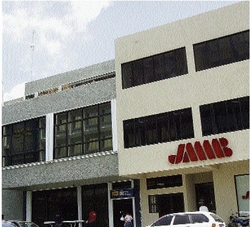 The top management of Jamaica Money Market Brokers (JMMB) has declared the company safe from any hostile takeover following the troubles of Lawrence Duprey's CL Financial group, which has a 40 per cent stake in the listed local securities entity, and has itself been taken ...

Palace seeking partner for fifth cinema - Goes 3D by summer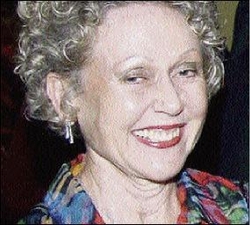 Cinema operators Palace Amusement Company Limited is on the hunt for a site in Kingston for a new movie theatre project, but is shying away from having to buy land."We are trying to find an appropriate location in the Constant Spring Road area....

Geddes Refrigeration lands cool distribution deal - To sell energy saving a/c units for Mitsubishi company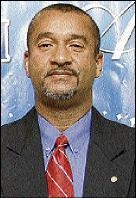 Geddes Refrigeration Limited has partnered with a Japanese-owned but Puerto Rico-based company on a distribution deal that it says will give it an added five per cent market share and tighten its hold on the air-conditioning market...

No quotas on forex, sales limited by supply - banks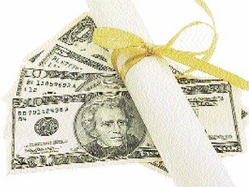 Jamaica's largest bank by assets and other traders have confirmed a shortage of foreign exchange in the market, but say instead of restricting supplies, customers are being advised to stretch their orders over several days. The supply challenge ...

Red Stripe parent to restructure
Diageo Plc, parent company for Red Stripe, said Thursday it would move to restructure, likely spending as much as £200 million to position for growth in an increasingly uncertain market. Diageo, the world's largest producer and distributor of alcoholic...

Marley family in deal with private equity firm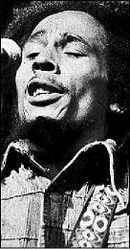 The family of late musician Bob Marley said Tuesday that it will team with Hilco Consumer Capital to manage the Jamaican singer's brand and handle licensing rights for products, including apparel, video games and luggage. Hilco, a private equity firm...

JMMB formulating new plan for loss-making brokerage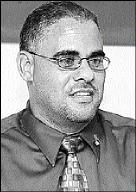 Jamaica Money Market Brokers (JMMB), facing major losses in its insurance brokerage business over its five years in operation, has taken a second look at the operation and is pumping in new capital to leverage growth. Keith Duncan, JMMB group CEO, says...

Statutory body proposed for offshore centre - Wehby sees markets in sport, entertainment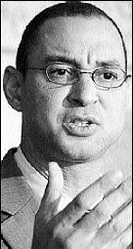 Jamaica is to create a statutory body for its International Financial Services Centre (IFSC) or offshore business, but while the executive branch has approved the plan, it still has to get the imprimatur of the legislature...

COMMENTARY - Stop panicking! Falling dollar might do Jamaica some good


Everyone needs to just calm down. The slide of the Jamaican dollar from approximately $70 to the US in November of last year to nearly $90 today is causing some public consternation and outright alarm at Jamaica House...

Kingston Wharves chops costs to pilot shipping decline, rising debt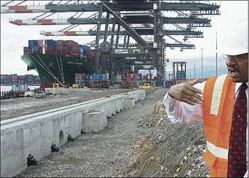 The servicing of a hefty J$2.6-billion debt, compounded by continuing devaluation and a steep downturn in business, continues to challenge the finances of Kingston Wharves Limited (KWL) even as CEO Grantley Stephenson pores over his business in search of costs to slash...

Gregg withdraws as commerce secretary nominee - Obama to search again for a third candidate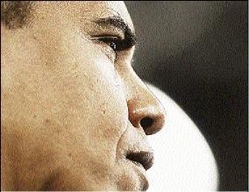 Republican Senator Judd Gregg of New Hampshire abruptly withdrew his nomination as commerce secretary Thursday, citing "irresolvable conflicts" with President Barack Obama's handling of the economic stimulus and 2010 census...

Alcoa exits Rio Tinto deal with Chinalco - To book US$120m loss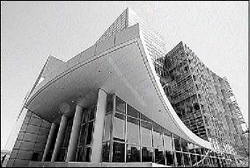 Alcoa has pulled out of a deal with Chinalco a year after the two partnered on a special vehicle called 'Shining Prospect', to acquire shares in Australia's Rio Tinto. Alcoa and Chinalco made separate announcements within days of Rio Tinto confirming talks with Chinalco...

MOVEMENTS - Another board change at Pegasus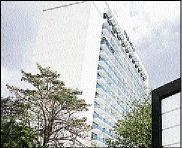 Pegasus Hotels of Jamaica Limited, the operating company for the Jamaica Pegasus in New Kingston, has announced another change of directorship.

NOTEWORTHY - Pan Caribbean reaffirmed
Caribbean Information and Credit Rating Services Limited (CariCRIS), the Caribbean regional credit rating agency, has re-affirmed the ratings of jmA+ for Pan Caribbean Financial Services Limited...

Jamaica has 675,000 squatters


A preliminary survey by the Ministry of Housing has found that a quarter of Jamaica's population live in squatter settlements, according to Dr Horace Chang, minister of housing.

Longville Park is the best neighbourhood
More than 70 neighbourhoods competed for the National Housing Trust's (NHT) Best Scheme award, now in its 14th year, with top prize going to Longville Park in Clarendon. Over the period of one year, communities vie in four areas: culture, health, education and environment.