Published: Friday | January 2, 2009
Exclusive experience awaits patrons at Shaggy and Friends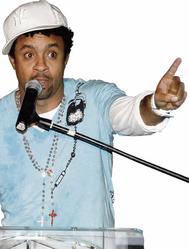 The Shaggy and Friends "I Dare You" benefit concert to be held tomorrow on the lawns of Jamaica House is a star-studded benefit performance in aid of the Bustamante Children Hospital. The show will feature both local and international performers.

Good music, vibes at French Connection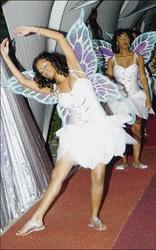 A three-minute display of spectacular fireworks lit up the night sky, welcoming 2009 at French Connection on Wednesday at the New Kingston Golf Academy.In usual French Connection style, the venue was elegantly decked out with a lavish entrance...

Men outdone at 'Total Togetherness'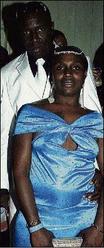 WESTERN BUREAU: The party of 'lights, camera and action', stretch limousines and a red carpet was the affair that many will remember, come New Year's Eve 2009.Sonny Ranking's 'Total Togetherness' grand ball at Caribbean Showplace in Montego Bay...

Something extra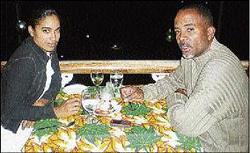 No matter what, Jamaicans love to party! And with New Year's Eve being the ultimate party night, from Kingston to MoBay, the young and 'not so young' did not go to bed 'til the sun came up!...