Published: Friday | January 2, 2009
YEAR IN REVIEW - Manufacturing bounces back mid-yearBanking on stimulus to weather 2009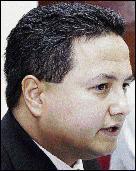 It was a challenging year for the manufacturing sector which was rocked by rising inflation and high interest rates, says its chief spokesman, as the financial crisis that began in the rich nations spilled over into vulnerable markets...

Caribbean hurricanes and other disasters dump losses on insurers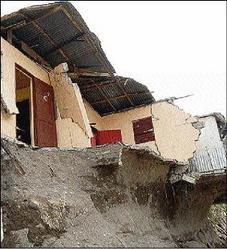 Insurers' losses from natural disasters rose by about 50 per cent, with Caribbean hurricanes Ike and Gustav powering the increase and climate change increasingly a factor, a leading reinsurer said Monday...

Death penalty distraction and other turbulent events of 2008 - How will they shape Jamaica's economy in 2009?


Apart from Barack Obama's election as 44th president of the United States, there was Wall Street meltdown. Many discussed this September event's possibility behind closed doors and as warnings in the financial press...

Record crash spells big trouble for world economy in 2009
Battling the worst financial crisis in nearly 70 years, the world economy will brake sharply in 2009, with the United States, Western Europe and Japan in recession.Developing economies in Asia, Africa and the Middle East will experience ...

Pension reform takes back seat, but still there was progress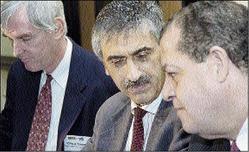 There was progress in the Jamaican pension fund industry, notably the accessibility and support provided by the regulatory authorities, but the year was also characterised by lack of action on the phase two reform programme decided two years ago....