Published: Friday | January 2, 2009
The West greeting 2009!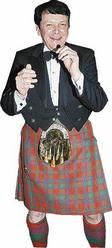 WESTERN BUREAU: Three-time Oscar winner Sigourney Weaver, Polo's Ralph and his wife Ricky, Maid in Manhattan's Deborah Schindler and the island's own United States Ambassador Brenda LaGrange Johnson, rubbing shoulders at the same place? What more could you ask for?

Henrys take 'five'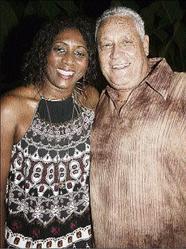 It was only five years ago that a shortlist of friends and family gathered on the lovely expanse of lawn overlooking the majestic Caribbean Sea, at the then Beaches Grand Sport Resort in Ocho Rios, to witness the nuptials of long-time companions, politician and publisher Mike Henry...