Published: Friday | October 16, 2009
Tastee Talent Contest: the brainchild of Sonny Bradshaw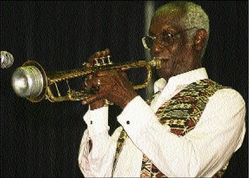 Thirty years ago Sonny Bradshaw approached philanthropist and CEO of Tastee Ltd, Vincent Chang, with an idea to unearth entertainment talent in Jamaica. Following a meeting with media stakeholders of the day, the Tastee Talent Contest, as it was then...

Megan Fox gets top dollar in Armani endorsement


LOS ANGELES (AP): Confirming that endorsement deals still have cachet in a recession, Transformers star Megan Fox is pulling down a seven-figure payday to model Armani underwear and jeans. The 23-year-old will be the new face of Emporio Armani Underwear...

Something extra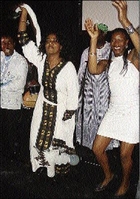 Something Extra brings you exclusive highlights of the Technical Centre for Co-operation on Agriculture, where The Gleaner Power 106's Damion Mitchell is now taking part in a series of workshops on the role of the media ...