Pulse launches Caribbean Model Search 2009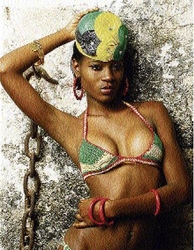 Fresh from a successful Caribbean Fashionweek, the region's fashion and beauty powerhouse, Pulse, opens another extensive season of model scouting with the launch of its annual Caribbean Model Search (CMS) exercise. The premier platform for the...

Ne-Yo set to woo Jamaican women - With his silky smooth voice & piercing lyrics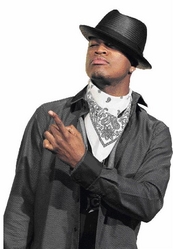 Although Ne-Yo claimed to be "so sick" of love songs, begging for them to leave him alone in his 2006 debut single, since then he has thrived by wooing women with his silky smooth voice and touching their hearts with his piercing lyrics.

Mojah's 'Stronger' has stamina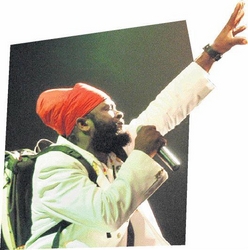 Last November, roots reggae artiste Fantan Mojah released his second album on a major label. The 16-track album for Greensleeves Records is a compilation of inspiring roots music...

Ras Penco trods a 'Thousand Miles'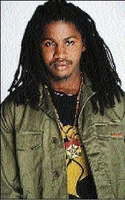 Reggae sensation Ras Penco is making the rounds on local and international airwaves, as his single Thousand Miles has been garnering airplay on radio and television throughout the Caribbean and North America.

Swimming association hosting musical 'Dreamgirls' concert
The National Synchronised Swimming Team and the Amateur Swimming Association of Jamaica will be hosting a benefit performance of the musical Dreamgirls at 7 p.m. at the Philip Sherlock Centre for the Creative Arts, UWI...

New festival queen to be named this weekend
A new cultural ambassador will be crowned tomorrow as the final for the Miss Jamaica Festival Queen competition takes place at the Ranny Williams Entertainment Centre, beginning at 8 p.m. The competition will see 13 parish representatives competing in...

'Potter' enchants fans
LOS ANGELES (AP): A long school break has been kind to Harry Potter.After a two-year gap since the last film, Harry Potter and the Half-Blood Prince opened with a whopping US$58.4 million domestically in its first day.

Something extra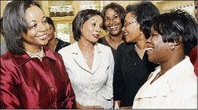 It's a real potpourri of events. From coronations and corporate lunches to swearing-ins, we've captured them all.