Published: Thursday | March 5, 2009
Michael Jackson seeks comeback in London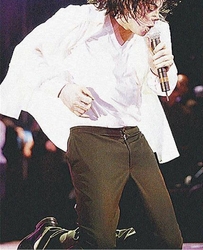 LONDON (AP): Michael Jackson is making his first live appearance in years, but will it still be a thriller? The 'King of Pop' is due to meet the press at a London concert arena this week to announce the mother of all comebacks - a string of concerts...

Womanbition!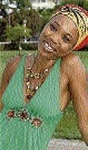 Womanbition, an all-female showcase in commemoration of International Women's Day, will be held on Sunday at Star Apples' Gardens, 94 Hope Road, beginning at 5 p.m. The organisers describe Womanbition as "a celebration of positive women ...

Something extra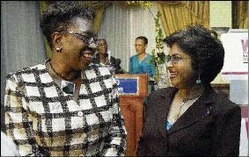 Women trailblazers are honoured while the rest of the island partied...