Published: Thursday | March 5, 2009
CARIFORUM to establish regional design network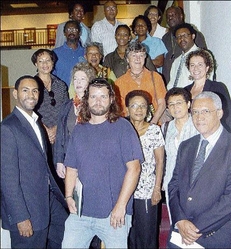 CARIFORUM is establishing a Caribbean Design Network to promote the development of the design sector which plays a critical role in the production of goods targeted at the export market. The decision to establish the network was taken recently at a meeting of design...

Government bonds downgraded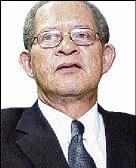 The international rating agency, Moody's Investor Service, yesterday downgraded its rating of Jamaica's government bond in a move which it said reflects the problems facing the country.According to Moody's, its decision was predicated on the anticipation ...

Motor-car GPS hits the road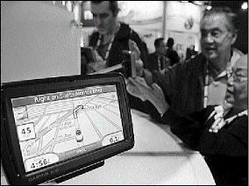 Ever got lost on a lonely road in a not-so-desirable part of Jamaica? This scenario might be quite frightening for many individuals, especially in recent times, when safety has become a major concern. Finding your way across the island has become much easier ...