Published: Wednesday | July 22, 2009
Remembering the Frats Quintet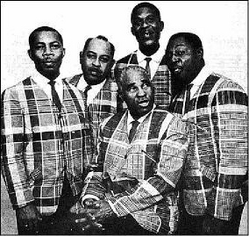 The following is an article on 1950s Jamaican folk group Frats Quintet. It was written by Patrick Warner, the son of one of the group's members, and previously appeared in Canada's Abeng News.In the years before reggae, rocksteady and ska put Jamaica...

Tito still confirmed for Sumfest
Following conflicting reports on the Jackson brothers performing at Reggae Sumfest, one of the shows directors, Robert Russell, told The Gleaner yesterday that Tito Jackson is the only one confirmed to perform on Saturday night at the Catherine Hall...

Beach party sets good tone for Reggae Sumfest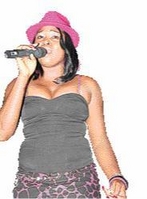 WESTERN BUREAU: The beach is usually a place for relaxation and destressing, but on Sunday night it was the opposite as Reggae Sumfest officially kicked off on the sandy shores of Cornwall Beach in Montego Bay. Scores of foreigners and a good mix of local patrons...

Movie review: 'the soloist' - A musical masterpiece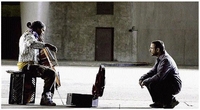 Film: The SoloistDirector: Joe Wright Starring: Jamie Foxx, Robert Downey Jr and Catherine Keener.Time: 117 minutesCategory: DramaThe Soloist is mainstream American filmmaking at its ambitious best - where oversized budgets meet oversized imaginations -...

'Rocksteady: The Roots of Reggae' opens in Canada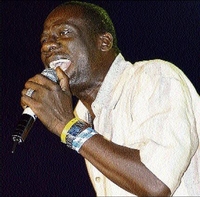 Rocksteady: The Roots of Reggae, a documentary on the Jamaican beat that preceded reggae, will be released in Canada on Friday. The 90-minute film features interviews with some of the genre's leading performers and musicians.

Something extra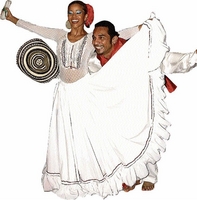 There is always something exciting happening near or far and Something Extra is always on hand to share it with you....