Published: Wednesday | December 30, 2009
'Easy Street' is topically entertaining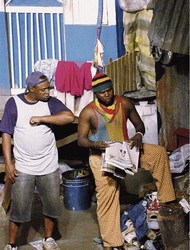 'Tis the season to be jolly and, for the 13th year, Jam Biz International has played its role in spreading this merriment.Staged at the home venue, Center Stage Theatre, located in New Kingston, the 2009 cheer is titled Easy Street...

Shaggy & You on January 2


In 100 words or less, tell us how you would get Shaggy's attention and his straight-line number within five minutes of meeting him.

Brad and Angelina make big donations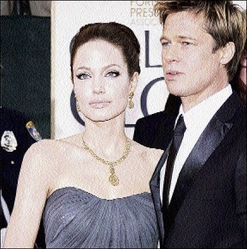 Brad Pitt and Angelina Jolie donated $100,000 to two US foster-care homes. The Hollywood couple, who raise six children together, gave the American SOS Villages in Florida and Illinois the Christmas present after being impressed by the work they do...

Something extra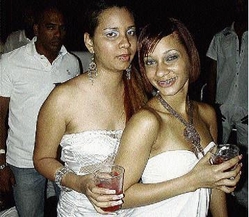 Even though the New Year's Eve parties are hours away, we still can't get enough of the Christmas/Boxing Day events.