How the blame game begins


Hi neighbour! Really now! What are we going to do about all those young people who are being managed by their genitals? A troubling query, eh? The question comes to mind as letters and calls, from young mothers seeking support for their five or six...

Twelve retired educators lauded for years of service to system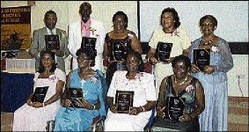 LUCEA, Hanover: Twelve retired principals and vice-principals, who have served the island's education system for an accumulated 425 years, were recently honoured for their contribution to education at an awards ceremony put on by the Association of Principals...

The Ward remembers Wycliffe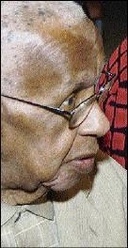 Many people of our nation in all realms of theatre arts, business, community and Government were very saddened to learn of the passing of Wycliffe Bennett on October 5 at age 87. An icon of the theatre arts, Bennett, a founder of the theatre movement in Jamaica...

Scheduled JPS outage to affect NWC systems in St Andrew


The National Water Commission (NWC) is advising that a number of its facilities in St Andrew will be out of service today between the hours of 8 a.m. and 5 p.m. due to a scheduled power outage by the JPS...

Professor Gordon Shirley - Reshaping UWI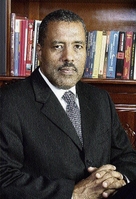 Notwithstanding his frequent forays into other spheres of endeavours, the world of academia is Gordon Shirley's domain where he has reigned with quiet distinction.However, The Gleaner honour awardee has...

The truth about yams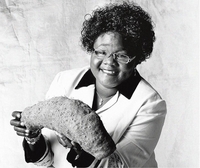 It has taken 30 years of hard work for Professor Helen Asemota to get to this stage. However, that work is yet over. Yams and potatoes are foods many people don't think much of in Jamaica. They are always available and their use outside of being a replacement ...

PICA CORNER - Establishing dual citizenship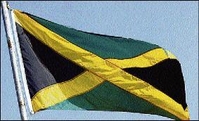 Q. Does Jamaica recognise dual citizenship, that is, Jamaica and Trinidad? I am a Trinidadian by birth and hold a TT passport with 'unconditional landing' based on my father being a Jamaican.

One jacket can save a life - Search and rescue organisation encourages fishermen to wear flotation device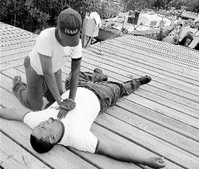 Everton Thompson took up fishing six years ago and, like many fishermen around him, was indifferent to the use of a life jacket. He, however, reconsidered this position when the voluntary group Jamaica Search and Rescue (JASAR) visited his fishing village at Cow Bay....