Published: Monday | June 1, 2009
It's here, it's here, it's here!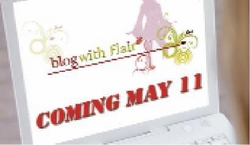 You no longer have to wait until Monday to get your fill of Flair! Now you can have it every day! We have created your own personal space on the Web. Girl talk, beauty, sex and relationship, what's hot and what's not. Sound off with the Flair team; come blog with Flair.
Check out our blog today at: gleanerblog.com. Come hang with us!