Published: Monday | June 1, 2009
Bands put on good show... but lengthy changes diminish overall impact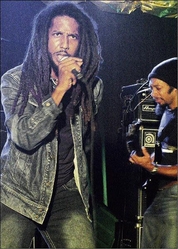 Taking the bands as individual units, last Friday night's Bands Incorporated concert on Lindsay Crescent, St Andrew, was an excellent show. C Sharp, Dubtonic, Rootz Underground and openers Pentatuche, although all playing overwhelmingly reggae...

Nia Long returns to host CFW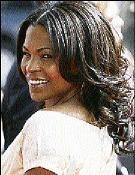 Award-winning, African American film star Nia Long returns to Caribbean Fashionweek (CFW), scheduled for June 10-15 at the National Indoor Sports Centre.She will host CFW, which is staged by Pulse, and will also shoot...

'Terminator' does not disappoint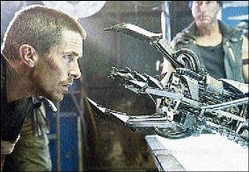 Film: Terminator Salvation. Director: McGStarring: Christian Bale, Sam Worthington and Anton YelchinTime: 115 minutesCategory: ActionTerminator Salvation, like the war in which its characters are caught, had many ways to go wrong.